Discover the Ultimate Homeware Store in Cork, Ireland
Welcome to Cork's premier homeware destination, where style meets functionality, and comfort embraces elegance. At our homeware store in Cork, Ireland, we're dedicated to transforming your living spaces into beautiful, comfortable, and functional environments that truly reflect your unique personality and taste.
Location: Conveniently situated in the Fota Retail Park ( Just off N25) our homeware store is easily accessible. You can find us at Unit B9, Fota Retail & Business Park, Co. Cork, T45 A348, just a stone's throw away from N25 Junction 3.
Our Homeware Collection: At our Top Drawer homeware store, we curate an exquisite range of home essentials, decor, and furnishings that cater to a variety of tastes and preferences. Whether you're looking to revamp your living room, refresh your kitchen, or enhance your bedroom's ambiance, we have the perfect pieces to help you achieve your vision.

Quality Assurance: We source our products from reputable suppliers known for their craftsmanship and durability, ensuring that every purchase is an investment in quality.
Expert Assistance: Our knowledgeable staff are here to assist you in finding the perfect homeware items that fit your style, space, and budget.
Competitive Pricing: We believe that style should be accessible to all, so we offer competitive pricing without compromising on quality.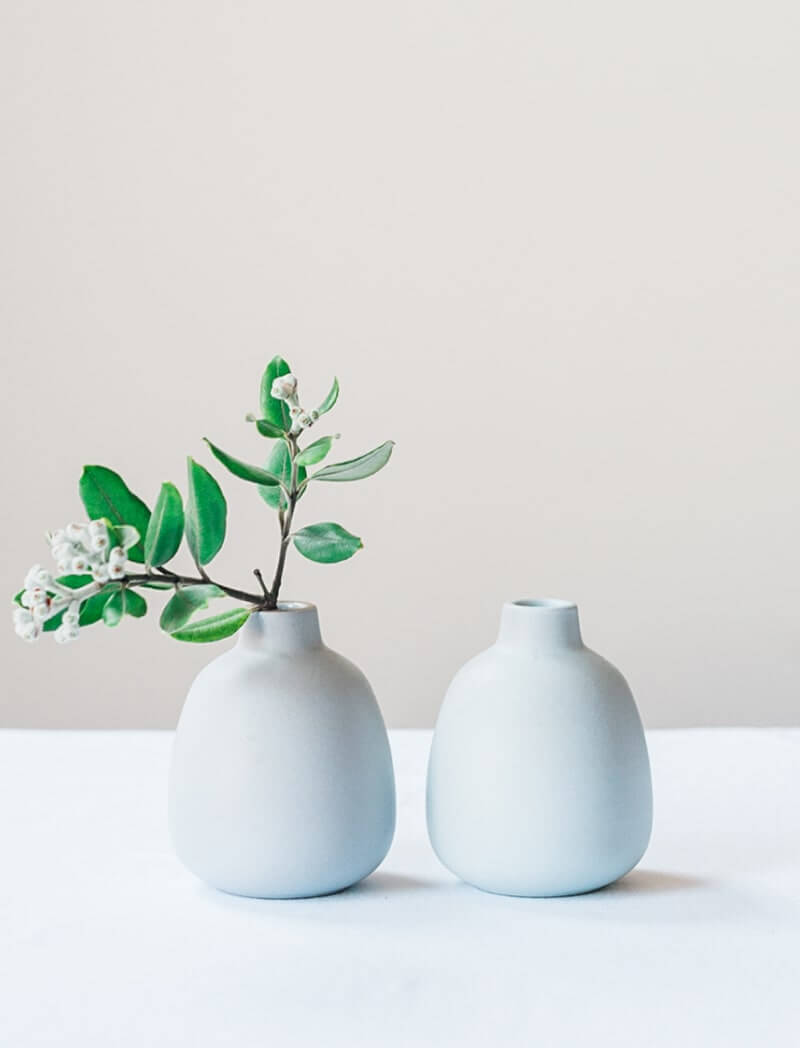 Our comprehensive collection includes: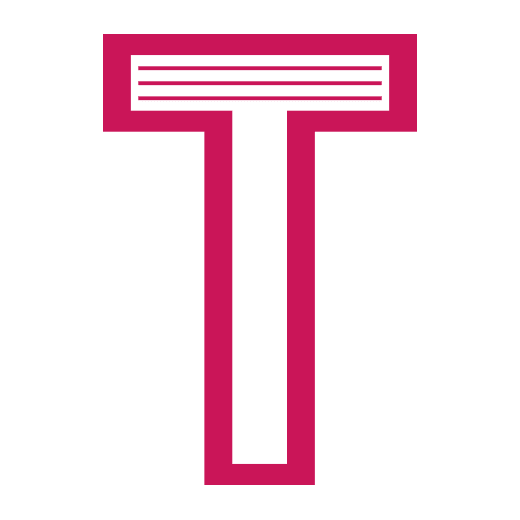 Furniture
Explore our extensive range of furniture, from contemporary sofas and dining sets to rustic and vintage-inspired pieces. We offer choices that suit various design aesthetics and room sizes.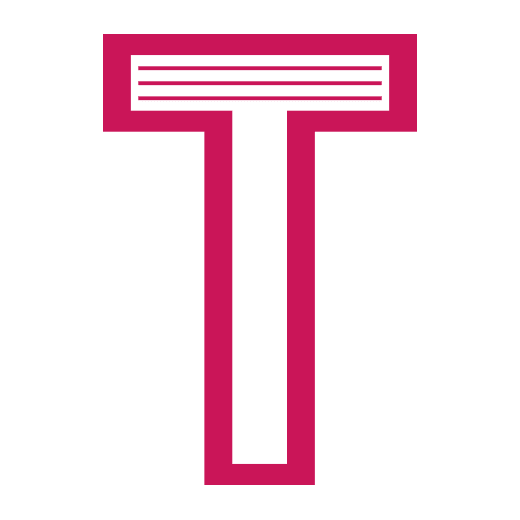 Home Decor
Add a personal touch to your space with our selection of decorative items. From artwork and mirrors to vases and candles, we have the finishing touches you need to make your home uniquely yours.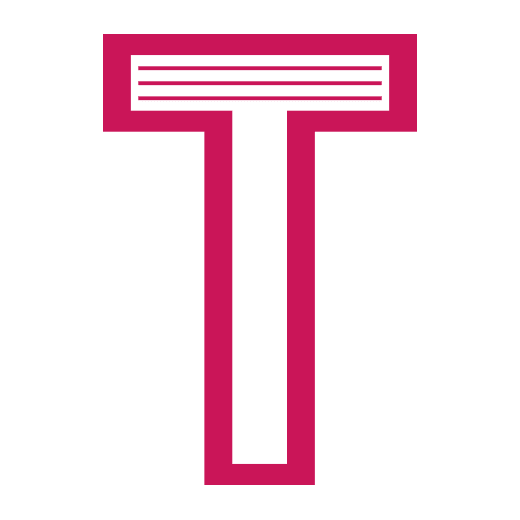 Bedding and Linen
Create a haven of comfort in your bedroom with our luxurious bedding and soft linens. Choose from a variety of colors and textures to suit your preference.